Experience expert care from Manhattan Cardiovascular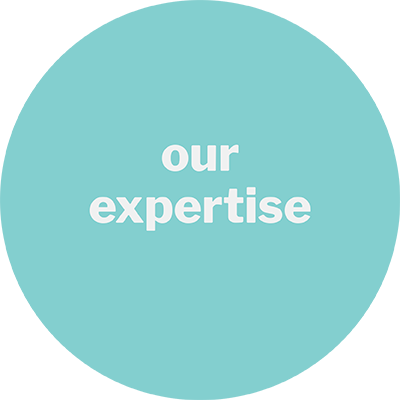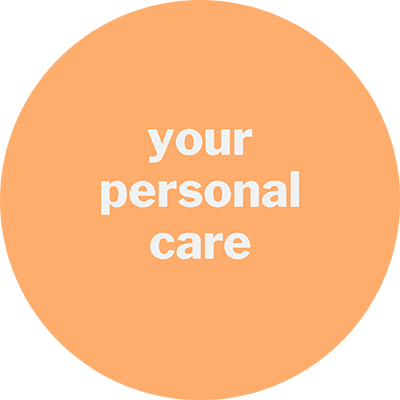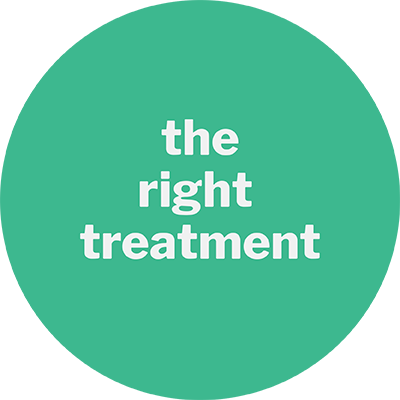 At Manhattan Cardiovascular Associates, we're committed to helping you overcome any obstacles in your path to better health. Combining established science with the best that innovation has to offer, our approach has been helping patients reach their personal health goals since 2010.
Our expertise covers a wide range of specialties and evidence-based options, allowing us to create a customized, sustainable treatment plan that fits your life. The first step is getting to know you.