about us
Our Approach
Experience Expert Care from the top cardiologists in New York
At Manhattan Cardiovascular Associates, our experience sets us apart. As the top cardiology team in New York, we understand that each patient's journey is unique. We respect your individuality, value your time, and care for your well-being. Our thoughtful, patient-centered treatment plans are based on expertise you can trust and personal care you'll appreciate.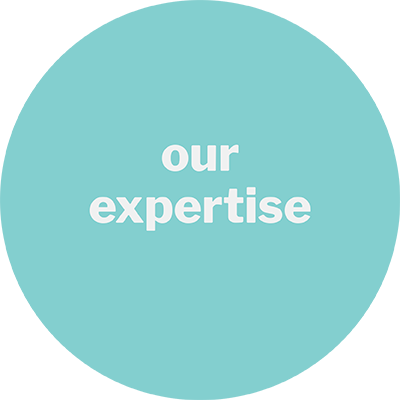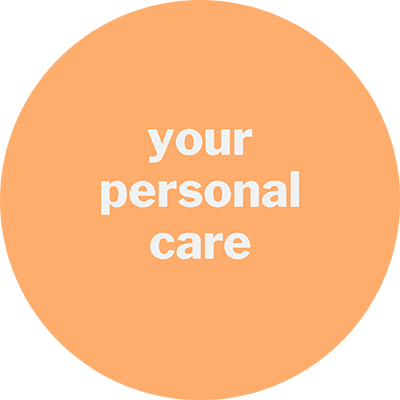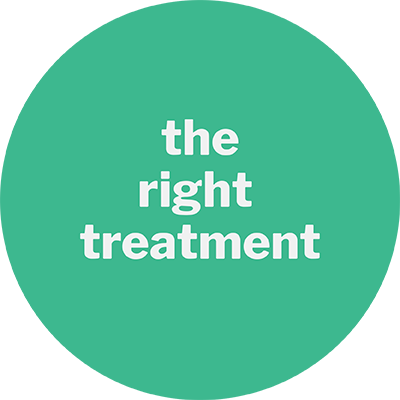 Our Expertise
As leaders in the field of Cardiovascular Medicine, our team is committed to education and experience at the highest level.
Your Personal Care
Our focus with every patient is centered on education, advocacy, and trust. You'll work side by side with friendly professionals who treat you with compassion and respect at every visit.
The Right Treatment
When it comes to improving your health, there is no one-size-fits-all remedy. We'll create a customized treatment plan for you.
Dr. Ghalchi Appointed Honorary Police Surgeon of the NYPD
Honorary surgeons are expert physicians in their respective specialties who act as consultants to ensure that NYPD officers, officials, and their families receive the highest quality care at all times.
Health Risks of Coffee Don't Amount to Hill of Beans
"Whether you like drip or cold brewed, espresso or double venti half sweet non-fat caramel macchiato, the question of the heart health consequences of coffee consumption is one I hear often," says Dr. Michael Ghalchi, cardiologist.