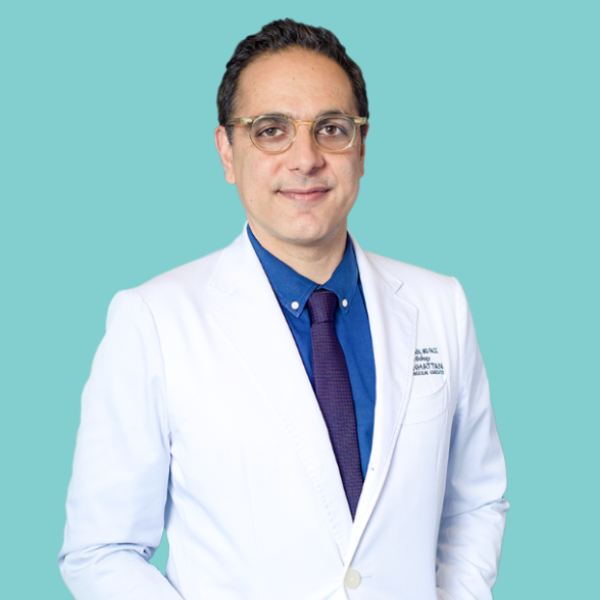 The current environment surrounding the COVID19 pandemic has changed all of our lives. Some of us have fallen ill, others are taking care of a sick loved one, others are balancing parenting and working from home, and all of us now find our daily lives and future plans turned upside down.
In this climate of uncertainty it's important to keep in mind the things we can do to protect ourselves, our families, our communities, and our city. By being proactive, thoughtful, and working together we can overcome the pandemic and it's collateral effects. We've been through hard times before and managed to come away stronger than before. We're New Yorkers, after all.
I'd like to provide some general guidance that I believe will go a long way to ensure our safety and wellbeing.
#1 Stay empowered by the information you consume.
Things are evolving rapidly and it's important to stay informed without becoming paralyzed by overabundant or inaccurate news. Rely on a limited number of trustworthy sources to keep up to date on the current situation, best practices, and the latest guidelines. Here are a few I recommend:
https://www1.nyc.gov/site/doh/covid/covid-19-main.page
https://www.cdc.gov/coronavirus/2019-ncov/index.html
https://www.who.int/emergencies/diseases/novel-coronavirus-2019
#2 Actively manage your health conditions and overall risk.
Simply put, by keeping physically active, eating well, socially connected, and managing your stress and sleep you can reduce your chances of developing complications from coronavirus and other adverse health consequences.
#3 Stay connected and know where and when to reach out for help.
It might feel like we're alone considering the social isolation and mixed messages we hear. Know that we're all in this together and, despite what you might hear, there are many resources available to help each of us get through the pandemic. Whether it's calling a friend or loved one for a friendly ear, reaching out to us or our city hospitals for help managing your health, or making use of state and federal programs to soften the socioeconomic impact, I'm confident that collectively we'll support each other through this.

Stay strong and resilient,
— Dr. Michael Ghalchi